Here's a couple of things you probably should know about us at PRO-KOTE INDY..
What makes us different…
We are driven by quality, a burning love of all things performance, customer satisfaction, and a good sense of humor.
We've been building street rods, competition engines, hot-rods, bikes, aircraft engines, and other scary things for a long, long time. Actually, it was our frustration with getting quality coating done for our own stuff that got us in this business in the first place! So we REALLY understand how important YOUR individual project is. Unlike big outfits, we actually ENJOY talking to customers! Call us today about your ideas.
We're a family operation here.. Everyone else here is eager to take your call, question, or order. PRO-KOTE INDY is well aware of how confusing all this coating stuff can be, so don't hesitate to call.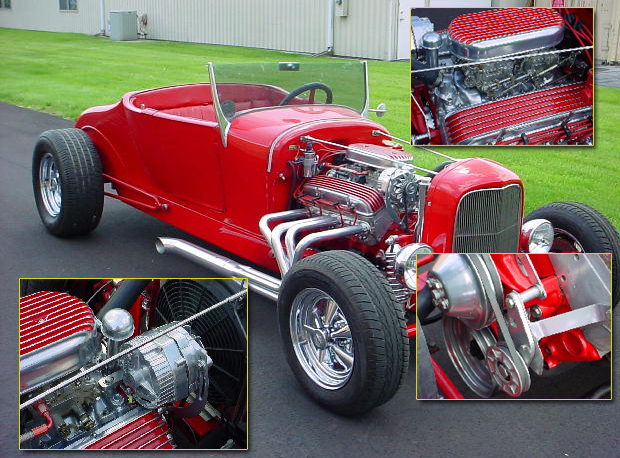 PRO-KOTE/INDY
8813 Robbins Rd
Indianapolis, IN 46268
(317) 872-0001